NINIRICHI DECOR RENTALS - DECOR, PROPS & FURNITURE HIRE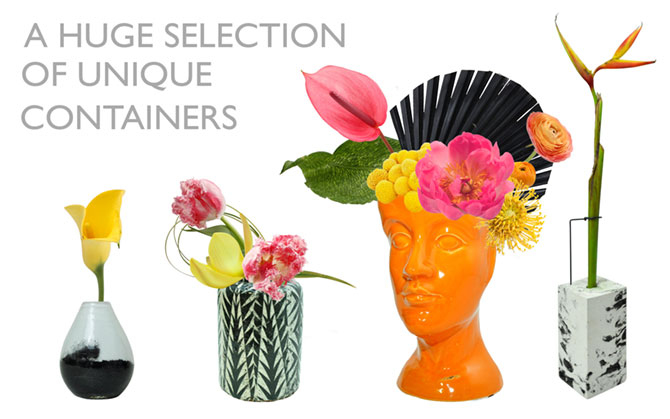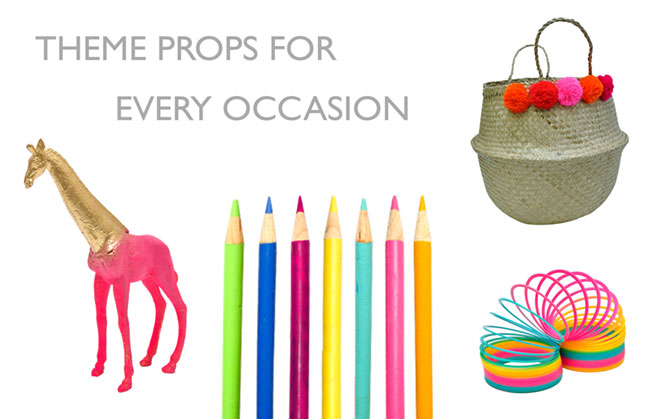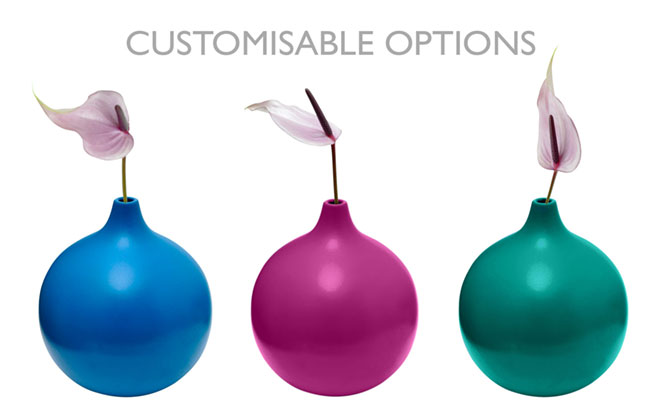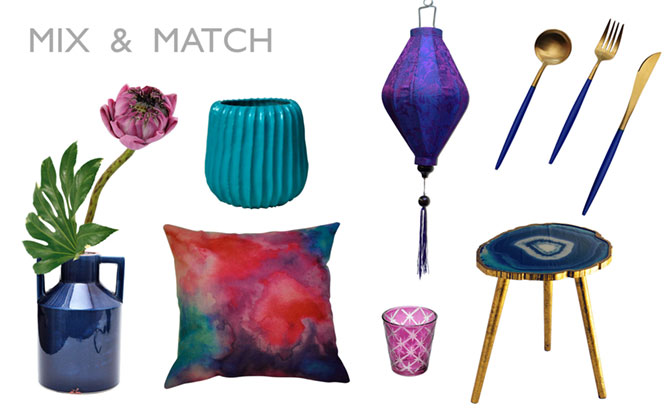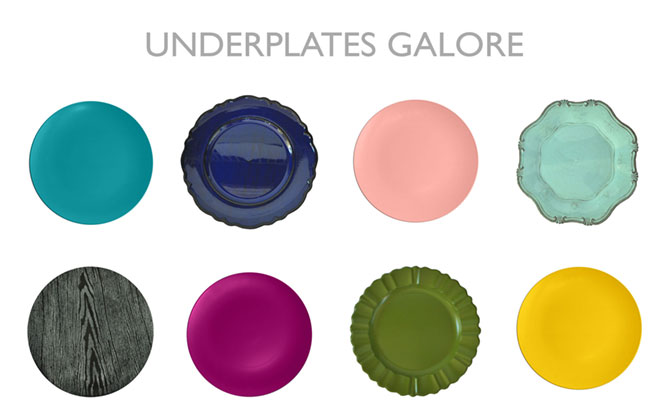 ... Now available to dry-hire to customers looking to style their own functions. - Click here
About Ninirichi
WELCOME TO THE NINIRICHI DECOR RENTALS ONLINE CATALOGUE
Over the years of styling beautiful events; we have built up a large collection of unique decor stock - now available to dry-hire to customers looking to style their own functions. We offer great décor hire solutions for styled parties, corporate events and weddings.
Be sure to explore our various stock categories to find numerous décor hire options for banquets, lounges, buffet displays, room features, creative signage, theme props and accessories, accent furniture pieces, linens, etc...
Our showroom is situated in Johannesburg South Africa to view our décor hire samples.
Please note our stock holding may change over time due to continuously buying in new stock and sadly due to losses/damages incurred on other bookings. Please note Ninirichi cannot be held liable for not being able to supply any items due to losses incurred as a result of circumstances beyond our control. Please check this Ninirichi Decor Stock Catalogue website regularly for updates and follow us on social media / join our mailing list to be informed of new stock additions.
Should you require our full bespoke event service -- visit our main website www.ninirichi.co.za - find our extensive portfolio of event styling work to see what we can offer you to bring your "styled" event vision to life. You can please send your detailed event styling / event decor brief to info@ninirichi.co.za.
Read More