Décor Rentals Blog
Enquiry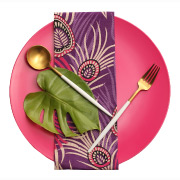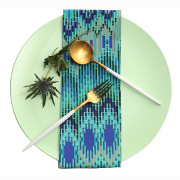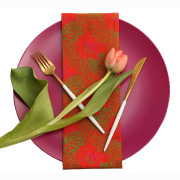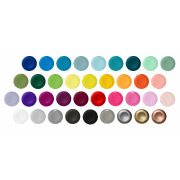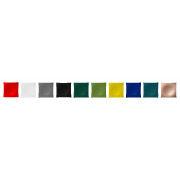 1 of 5
Ninirichi is Johannesburg's biggest stockist of underplates for hire. We have a huge rental selection of underplates / charger plates to suit all types of event décor table-top displays and volumes to decorate large scale functions.
We stock the ever-popular classic style underplates like the Diamante, Embossed Floral, Fleur, Provencal, Vintage and Venetian. Our modern styles like the Cork, Hessian, Wood, Raindrop, Savoy and Hammered - give a contemporary edge to your tablescape event planning. Designs like the Armadillo, Crocodile and Oriental are great for ethnic styled functions. Our metal designs such as the Beaded Edge, Treadplate, Holes and Engraved - remain useful styling basics. We even have alternative underplate options like slate tiles, record vinyl's, wooden boxes with glass lids to house menu artwork or decorative details, breadboards and tree truck slices.
Our NEW fabulous modern Colour Pop range is the latest addition to our underplate range - 38 shades in the round shape and 10 shades in the square shape - both Matts and Metallics - enhancing colour schemes and corporate brand identities. You are bound to find what you are looking for to bring your next function, party, wedding or corporate event to life.
Send an enquiry via this catalogue - Click this link
Visit our showroom or contact our rentals consultant to place your booking - info@ninirichi.co.za
Happy Styling with Ninirichi…
Enquiry